Cumberland Athletic Club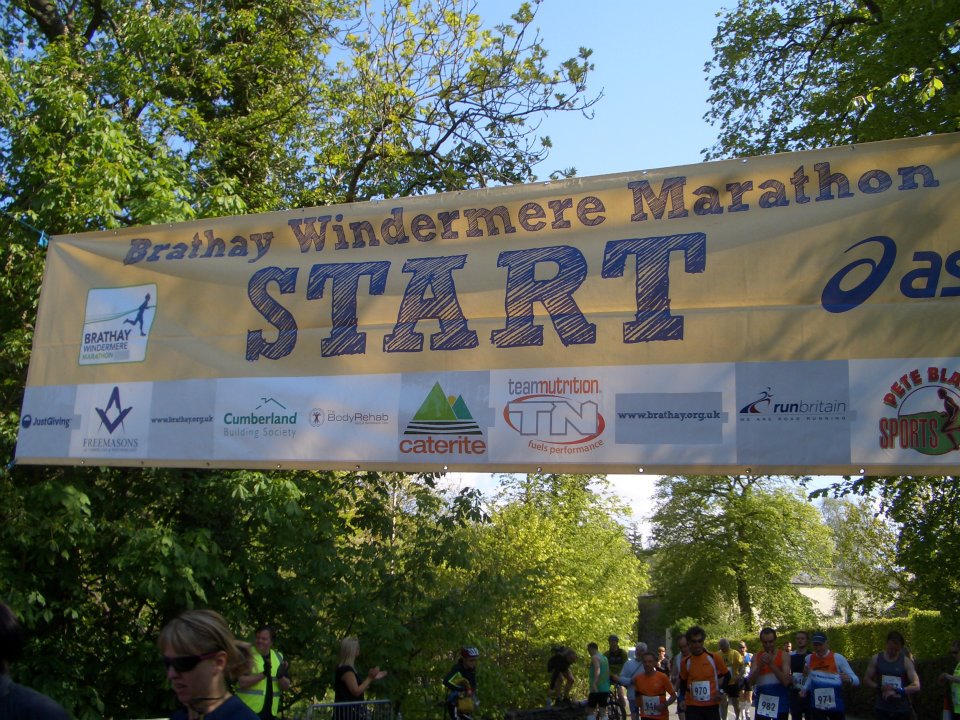 Welcome to our website.
We are a friendly, small running club based in Workington, Cumbria. Affiliated in 1983 we have been 'running' for 30 years (or some of us have!).
The club normally meets every Tuesday at Moorclose Leisure Centre, Workington at 6:15pm for a 6:30 start, but check our twitter feed for changes (on the right of this page). The runs are split into 2 groups - Advanced and Intermediate
The Advanced Group is for experienced runners who can run for between 1 hour and 1 hour 15 mins. There are regular stops along the way, when the leaders will turn round and allow everyone to re-group - good news also if you are struggling with your fitness as this is time to catch your breath! During the winter months we keep mainly to the same route, but as soon as the light nights arrive we become more adventurous, including monthly social runs from different locations in West Cumbria
The Intermediate Group runs of 30-40 minutes are tailored for new and inexperienced runners and will follow different routes on a monthly cycle.Training sessions are also held on Thursday nights at different venues throughout the year. Please see our training page for details.
Once a year – normally after Christmas we run anabsolute beginners Learn to Run classes. For more information and to find out how to join see our training pages.
If you would like to join us for a run please feel free to turn up to any of our training venues at the specified times. There is no need to be a member first.
See contacts for general enquiries about the club and membership.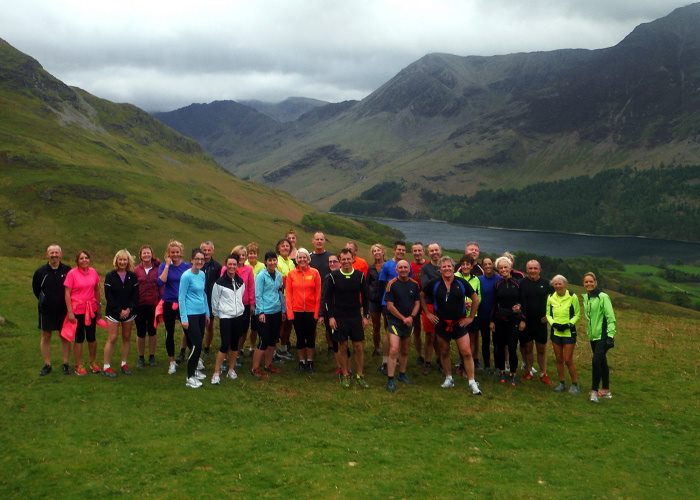 Events
As part of the Club Championship members score points by taking part in a minimum of 6 races out of 15 which are chosen annually by the Race Committee. To reflect the membership of the club there are 3 mixed divisions as well as Ladies and Age Related Championship competitions (see our Championship page).
You can submit feedback about the website to cumbac.web@gmail.com or here.